Expat Tax & Mortgage Services Netherlands
Are you looking for excellent expat tax & Mortgage services in Holland?
If you are working and/or living as an expat in the Netherlands, you probably pay Dutch taxes. As an expat in the Netherlands it is usually beneficial to look into the Dutch tax refund possibilities, because there are often beneficial regulations and more Dutch tax refund options for expats compared to the "average" Dutch tax payer. Even if you have not received an invitation to submit a tax declaration, it is important to check your personal tax situation on a regular basis. A specialised expat tax advisor can assist you professionally and ensure you won't miss any deduction opportunities while filing your tax return in the Netherlands. We have already helped a large number of satisfied clients, who were pleasantly surprised by our services! It is not only individuals, but also a number of (small) businesses and startups who have discovered our services and high level of knowledge on tax matters. With our competitive fees and excellent tax services, it is most likely that we are the best partner for you and for your business when it comes to Dutch taxes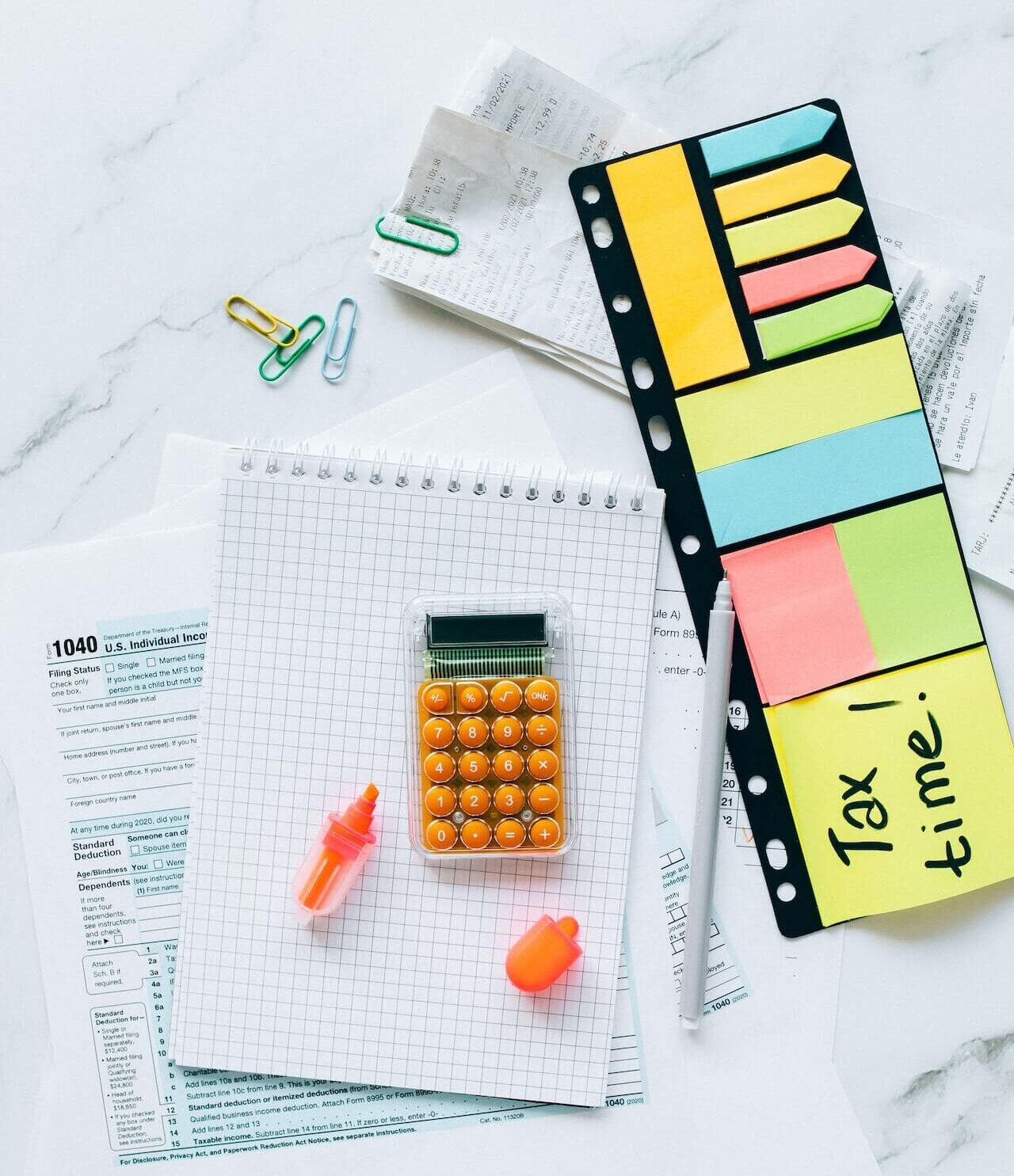 We have years of experience
providing tax services for expats. TSS knows how to ensure all your applications and tax declarations will be approved by "de Belastingdienst" (the Dutch Tax Authorities). Our knowledge and experience increase the chance that your application will be approved when you apply for the 
30% ruling
, for example, or when you want to submit a letter of objection. We have even been able to help expats to get an approval when their first 
30% ruling application was rejected
. We work efficiently and quickly, helping you to keep the 
costs
 for Dutch tax and financial advice under control. How do we manage to do that? We work according to the triple A-system: Accurate, Accredited, Affordable. You are always guaranteed the best value for money when it comes to expat tax services in the Netherlands. We offer affordable services for small businesses without compromising on quality.
Let us do the administration and deal with the tax matters, so you can do what you're good at, and focus on your business!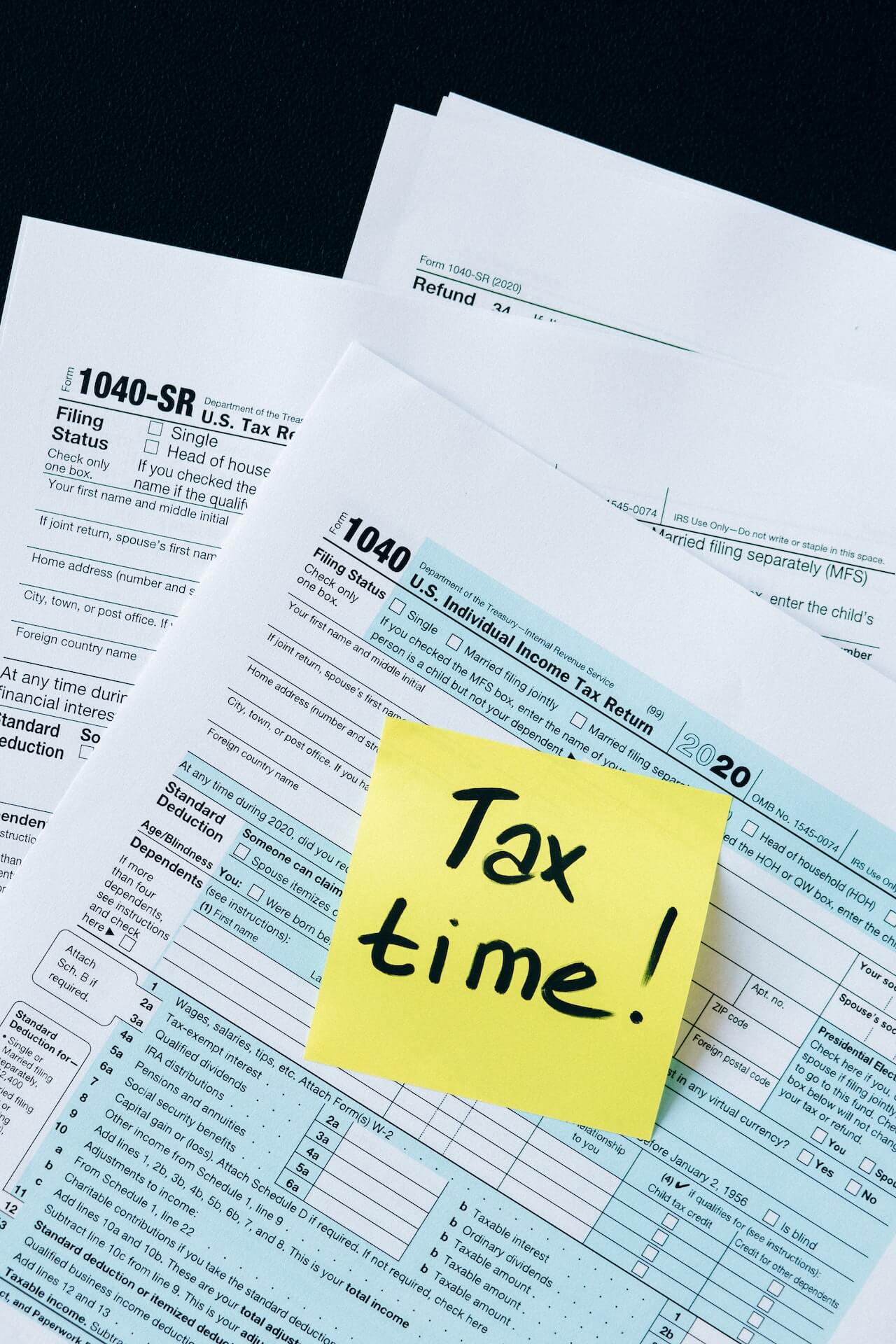 Try us and be pleasantly surprised by our Expat Tax Services!
Did you just arrived in The Netherlands as an expat or planning to leave The Netherlands? Claim your tax return! We also help expats filing an M-form and a C-form
Discover our Expat Tax Services Netherlands
WHY CHOOSE US FOR YOUR EXPAT MORTGAGE?
We Offer You Multiple Lenders/Banks
Even For Non-EU Income We Offer Mortgages!
We Work With Our Own Certified Mortgage Advisor
With the help off Mike and his colleagues applying for the tax deduction was arranged within moments. The service was excellent!
For years we had to pay money back to the tax authorities and with the help of Tax & Service Solutions we finally received money back. If I only knew them years before!
Our previous tax advisor was good but the people at Tax & Service Solutions are the best! They made taxes easy for me and my husband. Thank you!
We can help! Our clients love us because we're friendly, enthusiastic, accommodating, and we listen to your needs. We'll work with you to help you find the solutions you've been looking for!
Feel free to Request a Quote at anytime.