Finding reliable companies to help you achieve your goals in a foreign country is not an easy task. Tax & Service Solutions only works with companies and business partners who operate at the highest standard. Feel free to click the links below to find out who our partners are and in what way that can help you out in The Netherlands. From finding a new home, the best expat mortgage ore even arranging an energy connection.
Partners of Tax & Service Solutions B.V.
Benefit from their high expat services
Finding a new home in The Netherlands
My Home is dedicated to help international people through the housing process in the Netherlands. From renting to buying to selling and various additional services like concierge management. At My Home Relocator we strongly believe in long term relationships and over the past years of helping international people in the Netherlands our strategy has been proven successful. Many of our clients refer friends, family and colleagues to My Home for help.
Visa, Permits and Relocation
The life of an international is not always easy. We have experienced that ourselves when we moved abroad and even the simplest things proved to be a nightmare. But we soon found out that having the right contacts can be a life saver. That is why we started Tulip Expats Services: to help the international community by providing the right advice at the right time.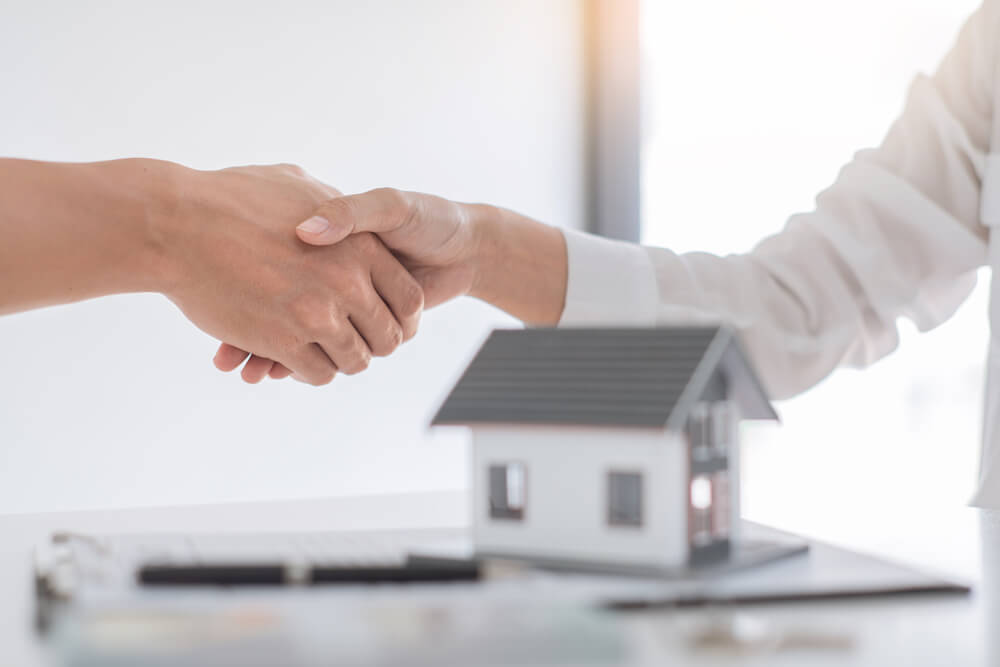 Finding the right mortgage
Whether you are an EU-citizen or a non-EU-citizen TSS Mortgages has the experience and possibilities to make your dream home, your home in The Netherlands.
Because they are an independent mortgage broker, they are able to compare multiple banks and their conditions.
TSS Mortgages will always take in account your total financial and personal situation combined with your requirements. Because of this they are able to guarantee that your expat mortgage in The Netherlands will be as customized as possible.
TSS Mortgages believes that even after several years your mortgage still needs to suit you.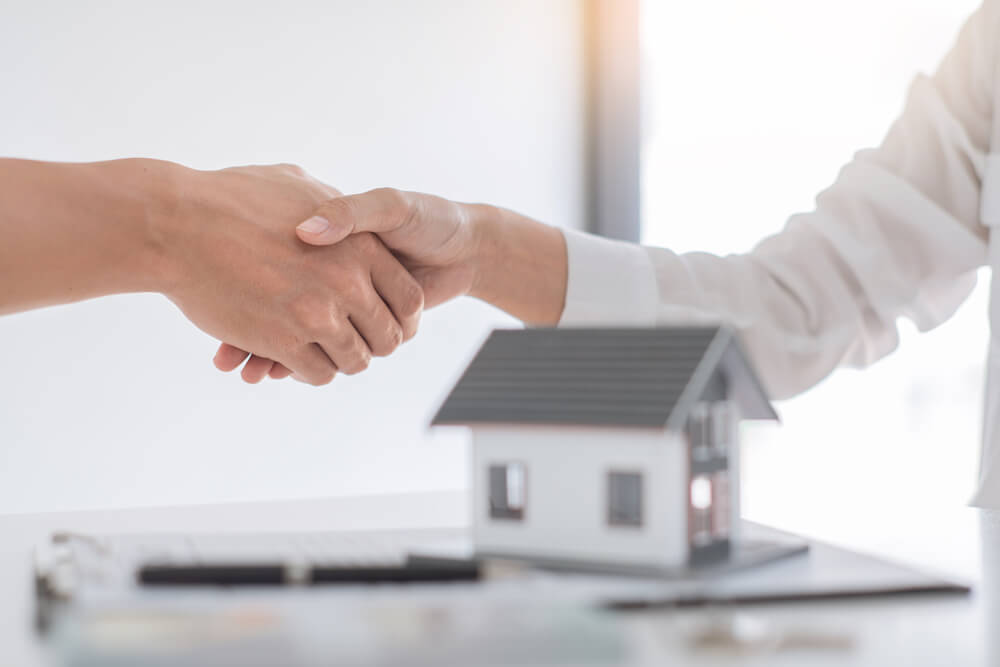 We can help! Our clients love us because we're friendly, enthusiastic, accommodating, and we listen to your needs. We'll work with you to help you find the solutions you've been looking for! Feel free to Request a Quote at anytime.