About Tax & Service Solutions B.V.
Tax & Services Solutions B.V. was founded on the belief that we can assist expatriates filing their Dutch tax declarations in an easy, accessible and professional way but above all at very competitive fees.
It is our team's mission to provide you a service in a personal, reliable and transparent way.
During our years of experience in financial services we sensed a need for a reliable, easy-to-access, and above all affordable service for expats in Dutch tax matters.
Many tax advisors charge clients extortionate fees!
This is often because they have to charge enough to cover their expensive overhead costs.
We believe that this is outdated! The internet provides us with the opportunity to help all our clients all over the world in a personal and professional way without needing to pass on overhead costs and without compromising on quality!
Therefore, at Tax & Service Solutions B.V., you are always guaranteed the best value for money in the Netherlands.
You can find out here what our clients have to say about us.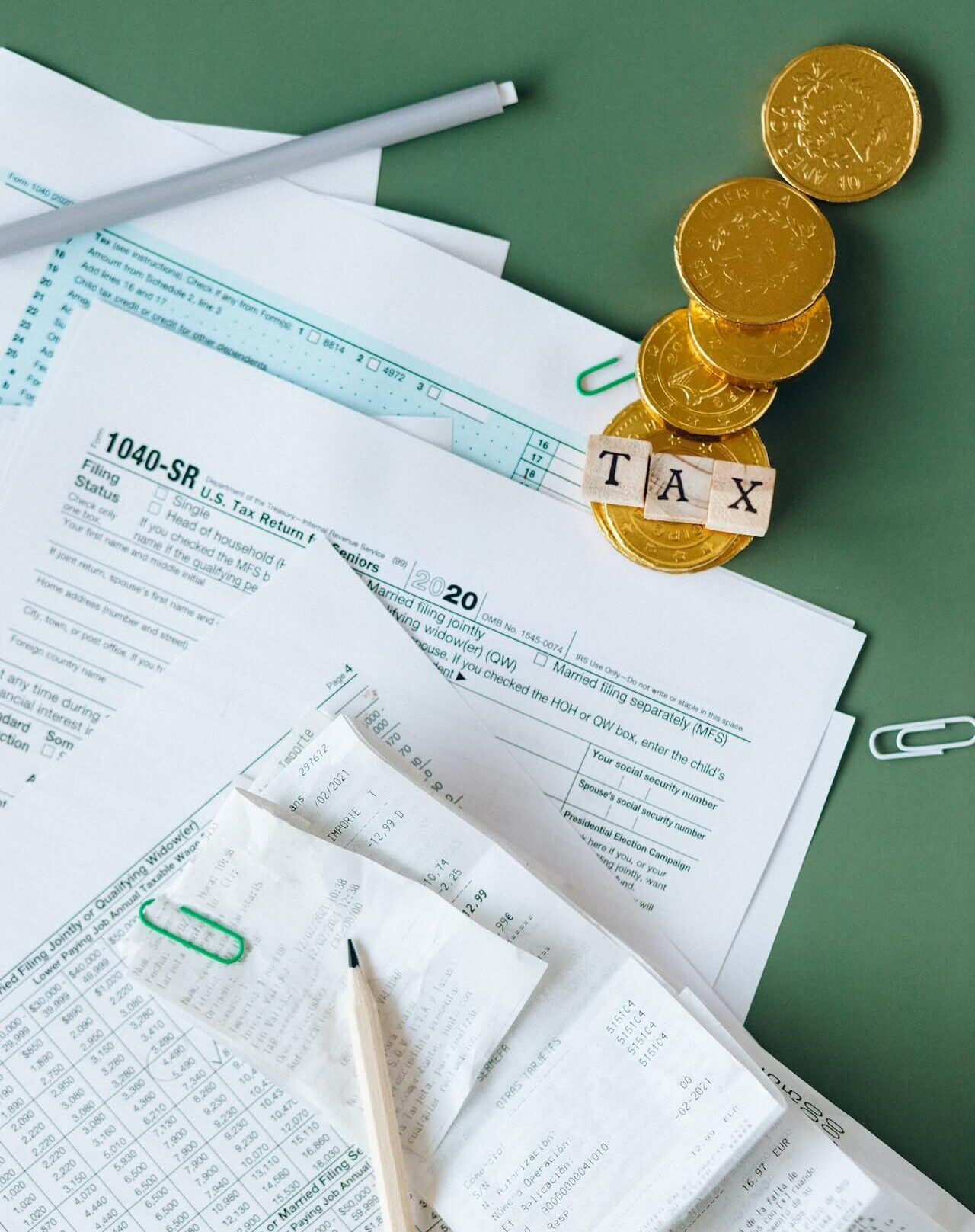 Making our clients' matters our first priority Exceeding our clients' expectations Performance without burdening our clients Dealing fairly with clients, (business) partners and (tax) authorities Maintaining strict confidentiality on all matters
We work paperless as much as possible. Unfortunately, it is not always possible to send forms and documents to the Dutch tax authorities digitally. Therefore, we are sometimes forced to use paper.
98% of our work is done paperless!!
We can help! Our clients love us because we're friendly, enthusiastic, accommodating, and we listen to your needs. We'll work with you to help you find the solutions you've been looking for! Feel free to Request a Quote at anytime.