All about the Dutch M-form
If you file your Dutch taxes over the first (period) year you arrived in The Netherlands and/or believe you are entitled to receive a tax rebate over this year you must file your with an M form.
The reason for this is that the Dutch tax authorities don't have any information about you in the files/systems and with this form, which is a 43 pages long booklet. They will ask you additional questions which are not questioned in a regular income declaration. Below you will find some Frequently Asked Questions from our clients regarding the M-form. It is likely to be beneficial for expats to file an M-form declaration. Most expats will receive a tax return because of the fact that they did not lived the full year in The Netherlands and paid to much taxes on their salary. Even your (fiscal) partner without an income able to receive a tax return when he or she was living at least 6 months in The Netherlands in the year you are filing the M-form.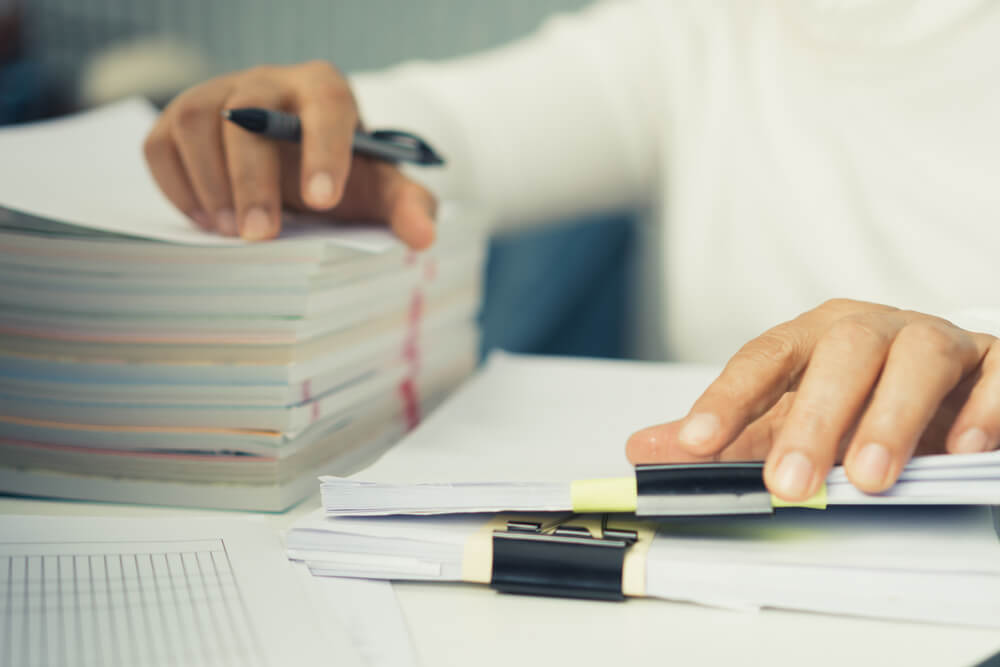 FREQUENTLY ASKED QUESTIONS M-FORM
So, the year you enter or leave the Netherlands you cannot use the Belastingdienst's online tax declaration form. You have to apply for an M-form but this is a large book and all in Dutch.
We can fill the form out electronically on our system and provide you with a report in English, German or Dutch.
If you use our services, you can rest assured that you have declared your taxes with the correct form, and you will receive a full tax report for a very reasonable price.
We can help! Our clients love us because we're friendly, enthusiastic, accommodating, and we listen to your needs. We'll work with you to help you find the solutions you've been looking for! Feel free to Request a Quote at anytime.