Incorporate a Dutch BV easy and fast!!
Setting up a Dutch BV in 3 easy steps with Tax & Service Solutions?
Incorporating your Dutch BV with Tax & Service Solutions is the easiest way to incorporate your BV. In only 3 steps your are owner of the shares of your own company/BV. We make sure every step is taken care of in a safe, easy and fast way. This is how it works:
Fill out the online form
(Start the incorporation procedure by filling out the online form. Prepare for questions about the LLC and shareholders.)
Signing and identification
(Sign the incorporation documents in presence of a local lawyer/notary)
Receive Deed of Incorporation
(After receival of the necessary documents you will receive the deed of incorporation and the Chamber of Commerce extract.)
Incorporation of a Dutch BV starts at only € 1.150,- (excl. VAT)
Below services are always included with the incorporation of a Dutch BV:
Drafting the articles of Association
(The articles of association define the playing field/kind of business of the company according to the Dutch law. They define the company's purpose and clarifies how tasks are to be accomplished within the organization. You can think of the process of appointing new directors, what to do with profits etc)
Drafting deed of incorporation
(You will always first receive a draft deed of incorporation to be approved by all shareholders)
Translation of the deed in English
(other languages + € 250,- excl. VAT)
WHY SHOULD YOU START A DUTCH BV?
Your personal assets are protected against bankruptcy (limited liability)
You can prevent taxation on dividends, royalties and interest
Benefit from the many tax advantages (like the 30% ruling)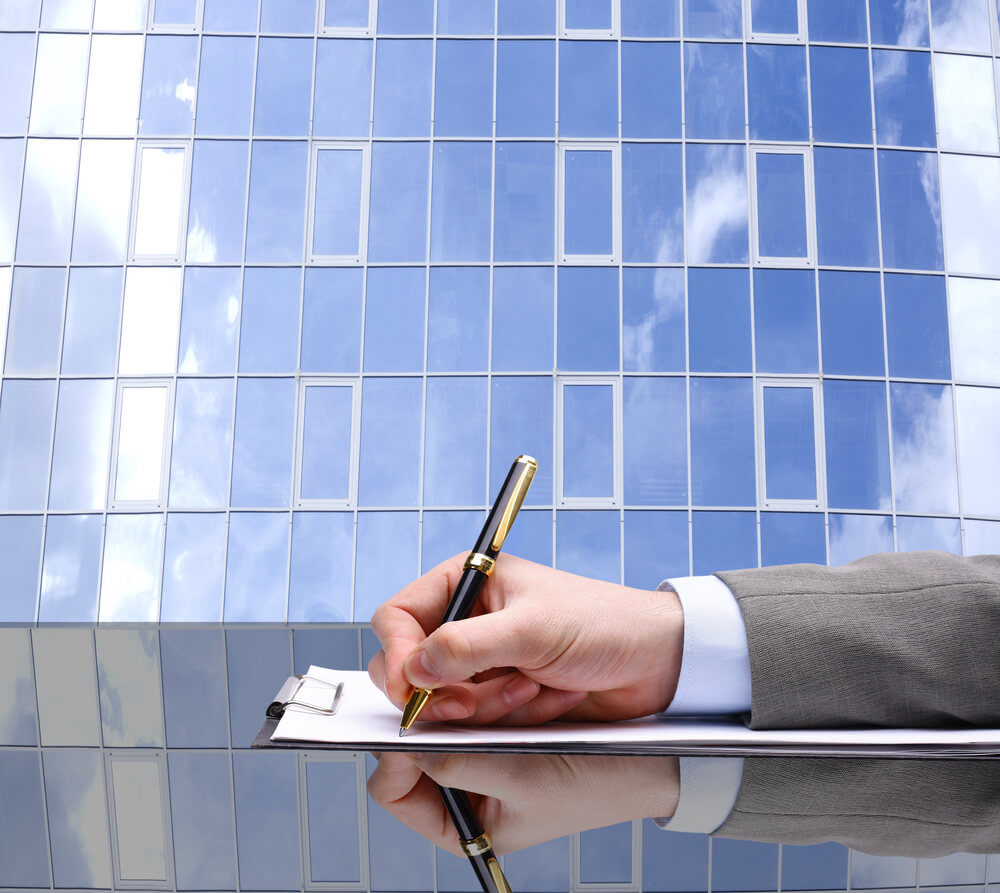 The total duration for incorporating a Dutch BV will be approximately 3-4 working days and is dependable on how quick you are able to schedule an appointment at the (local) notary. We also provide a possibilty to incorporate your BV within 1 working day( + € 250,- excl. VAT).
In 2012, the Dutch Government eased the requirements for the LLC in order to stimulate entrepreneurship, the minimum amount of share capital has been reduced from €18.000,- to €0,01. This way it is easier to start your Dutch BV without a significant amount of capital.
We can help! Our clients love us because we're friendly, enthusiastic, accommodating, and we listen to your needs. We'll work with you to help you find the solutions you've been looking for! Feel free to Request a Quote at anytime.